We Are Open!

A Grand Opening Is Coming
Yes, it has been brewing, stewing, marinating (okay, I'll stop now) for a while and it's almost here….we hope you like it.
OPENING SOON AT — 77 Lakeshore Road West @ Kerr Street in Oakville.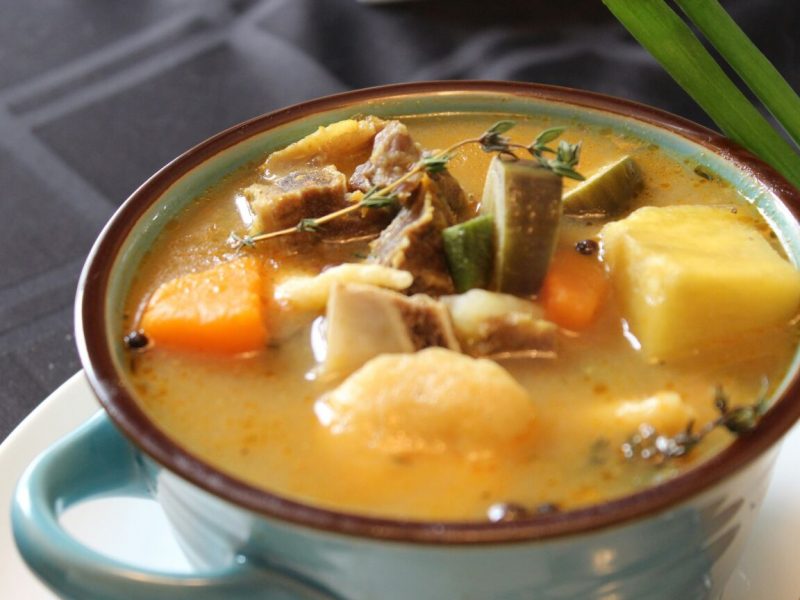 Jamaican influenced international dishes, including jerk chicken, Jamaican patties, soups, salads and so much more.
A menu will be posted shortly…fingers crossed for before the New Year!