We are mother and son. Beverley and Nicholas, sharing our food table with you and we hope you enjoy what we have to offer.
We make homestyle international dishes with Jamaican spices…for the most part.
Food made fresh daily. We offer mostly take-out and a comfortable, relaxing, albeit small space to stay and enjoy your meal with us.
A big part of my goal is to provide a safe place for Nicholas to work, and an environment where he can grow socially and be an active, productive participant in his community.
We are aiming to provide a place w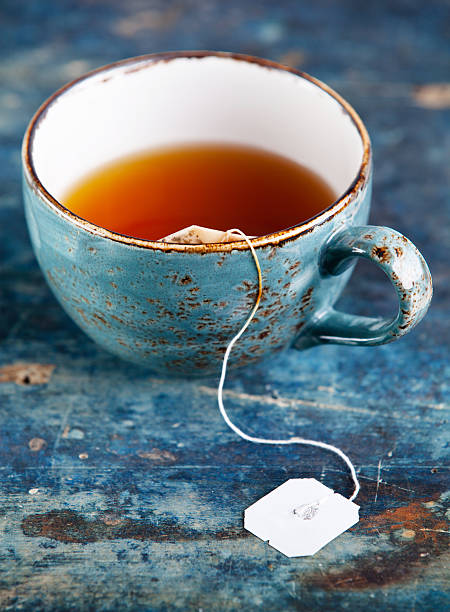 here you can grab something (tasty and healthy) to eat on the go or take something home for the family that feels like it was made just for you or you could just linger and enjoy a pot of tea with your book or magazine or just chill while listening to the sweet sounds of my music (most likely blues or reggae).
Can't wait to meet you.